Which provinces are doing the most to cut energy costs?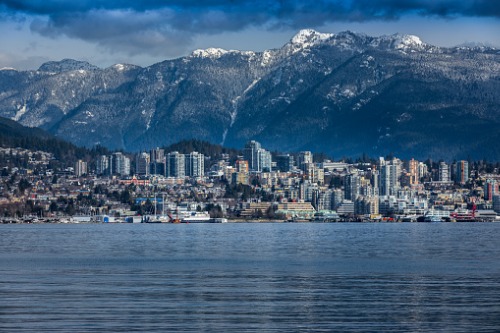 Of all the Canadian provinces, British Columbia is doing the most to save people money according to a new scorecard.
Efficiency Canada's analysis measures policy progress on energy efficiency programs, enabling policies, buildings, transportation, and industry.
"British Columbia received the top score because of policies like the Energy Step Code that create a clear pathway towards net-zero energy-ready buildings, natural gas efficiency targets, and support for vehicle electrification. Quebec scores second, and is the national transportation leader," explains Dr. Brendan Haley, the study's lead author and the policy director at Efficiency Canada.
The impact of buildings and their transition to 'smart' buildings, technologies, and appliances is increasingly acknowledged as being vital to addressing climate change.
"In every province, we found both strengths and areas for improvement. We also identified policy gaps across all provinces that should be priorities for federal action — including catalyzing finance, building code implementation and compliance, transforming heating markets, and training for efficiency jobs," added Haley.
https://www.mortgagebrokernews.ca/archived/which-provinces-are-doing-the-most-to-cut-energy-costs-323128.aspx?utm_source=GA&utm_medium=20191125&utm_campaign=MBNW-MorningBriefing&utm_content=CAB225E9-A56E-4453-BA7A-30CBD695B619&tu=CAB225E9-A56E-4453-BA7A-30CBD695B619