Household debt growth outstripping all other debt types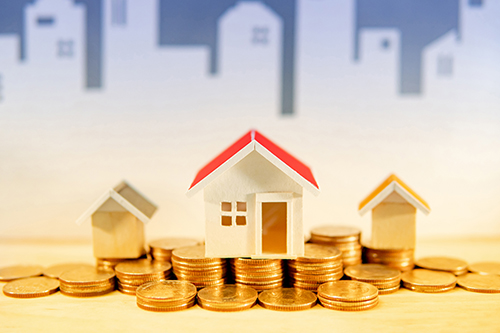 Over the last few decades, household debt growth accelerated faster than every other debt class, according to real estate information portal Better Dwelling.
Citing data from the Bank of Canada, the analysis said that the trend "makes Canadian households [among] the most vulnerable" globally.
"In 2000, household debt was just 58% of GDP. By the end of 2019 Q4, that number has hit 100% of GDP," Better Dwelling said. "This is amongst the highest of advanced economies."
BoC numbers indicated that national household debt hit a peak of $2.28 trillion in March, increasing by 0.44% from February and 4.6% from March 2019. Outstanding mortgages accounted for $1.64 trillion of this sum, rising by 0.49% monthly and 5.3% annually.
The impact on monthly budgets was inevitable: Even before the COVID-19 pandemic took hold, Canada's insolvency incidence was already at 11,575 filings as of February, which was the highest level since 2010.
The Office of the Superintendent of Bankruptcy Canada said that this volume was 9% higher on an annual basis. Ontario posted the greatest increase during that month, at 3,837 filings (up 16.8% year over year), with Quebec's 3,770 filings (up 1.9% annually) coming in at a close second.
"[These figures] underscore how vulnerable Canadian households are to income interruption. Over the next few months we'll likely see an unfolding of two crises: the global pandemic and the bursting of the Canadian consumer debt bubble," MNP LTD president Grant Bazian said. "Many households were already limited in their ability to face any kind of financial disruption. Now, all Canadians are feeling the effects on their paycheques, pocketbooks and stock portfolios. Those who were already saddled with a lot of debt are in economic survival mode."
https://www.mortgagebrokernews.ca/news/household-debt-growth-outstripping-all-other-debt-types-329834.aspx?utm_source=GA&utm_medium=20200522&utm_campaign=Newsletter-20200522&utm_content=CAB225E9-A56E-4453-BA7A-30CBD695B619&tu=CAB225E9-A56E-4453-BA7A-30CBD695B619