Skyrocketing inflation in June: A sign of economic recovery?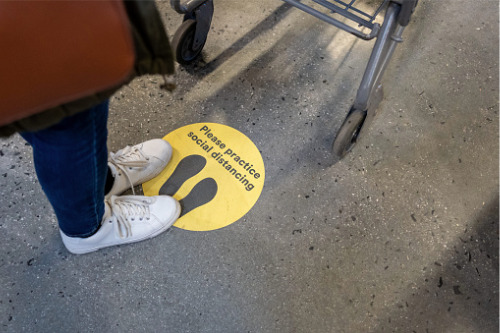 Latest figures from Statistics Canada indicated that Canada's annual inflation rate in June saw a near-decade-high increase to 0.7% from a 0.4% decline in May, in the wake of late-spring reopenings nationwide.
The consensus of economists surveyed by Reuters was that the increase pointed to an economy gradually regaining its footing, amid the continued ravages of the COVID-19 pandemic.
"It's consistent with an economy that was almost completely shut down in many ways in April but is beginning to heal over the past few months," said Royce Mendes, senior economist at CIBC Capital Markets.
However, this recovery might find itself tapering off once federal financial assistance programs end.
"There is some pent up demand there. Our guess is we'll start to see some of that dissipate," said Mark Chandler, managing director at RBC Capital Markets.
Much of the recovery is attributable to greater strength seen in the energy, food, automotive, and apparel segments, StatsCan said.
A separate StatsCan report earlier this month said that household savings, having reached a near-20-year high of 6.1% in the first quarter, might prove instrumental in further economic recovery.
MNP Debt recently said that this pre-pandemic strength carried a significant number of Canadians through the worst of the coronavirus outbreak's impact.
https://www.mortgagebrokernews.ca/news/skyrocketing-inflation-in-june-a-sign-of-economic-recovery-331819.aspx?utm_source=GA&utm_medium=20200724&utm_campaign=Newsletter-20200724&utm_content=CAB225E9-A56E-4453-BA7A-30CBD695B619&tu=CAB225E9-A56E-4453-BA7A-30CBD695B619